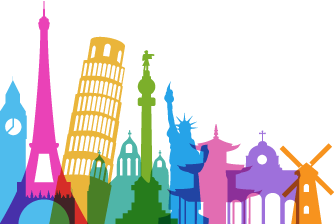 WE HAVE TRAVELLED TOGETHER AROUND THE GLOBE SINCE TIME IMMEMORIAL, GIVING YOU WONDERFUL EXPERIENCES, KNOWLEDGE AND RELAXATION
We strive to ensure the most comfortable travel and the highest quality services. We care about each of you, and our priority has always been to provide carefree and happy holidays. All our services are built on these foundations, and we are proud to say we really can make your dreams come true.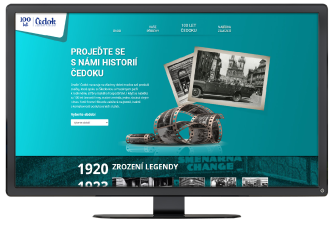 Thanks to our long experience, Itaka Holdings – the largest tourism group in Central and Eastern Europe, with a turnover exceeding EUR 1 billion in 2019 – invited us to cooperate with them in August 2016. Itaka services are used by over 1.5m tourists every year. This partnership is enabling us to continuously improve the conditions for your holidays in the Czech Republic and abroad.
WE OFFER A DREAM HOLIDAY FOR EVERYONE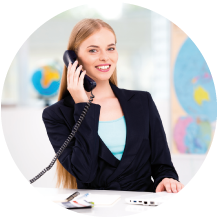 THE WIDEST OFFER OF TRAVEL-RELATED SERVICES IN THE CZECH REPUBLIC
foreign stays at over 100 destinations around the world
we are number one in round trips to over 80 countries
domestic holidays in 250 Czech hotels and B&Bs
tailor-made holidays / Exclusive Travel
incoming tourism
congress tourism & MICE
business travel
additional travel-related services
travel tickets
individual turnkey solutions
YOU CAN FIND US THROUGHOUT THE CZECH REPUBLIC
WE ARE HERE FOR YOU
The Čedok a.s. board of directors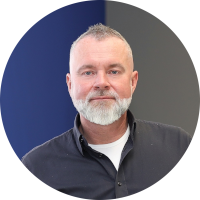 Mgr. Stanislav Zeman
Chairman of the Board and CEO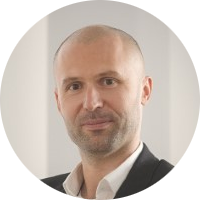 Ing. Tomáš Kosař
Member of the Board and CFO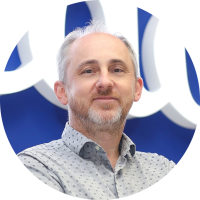 Pavel Dvořák
Member of the Board and CIO
Čedok in destinations
Our representatives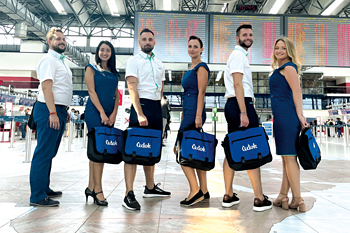 Our animators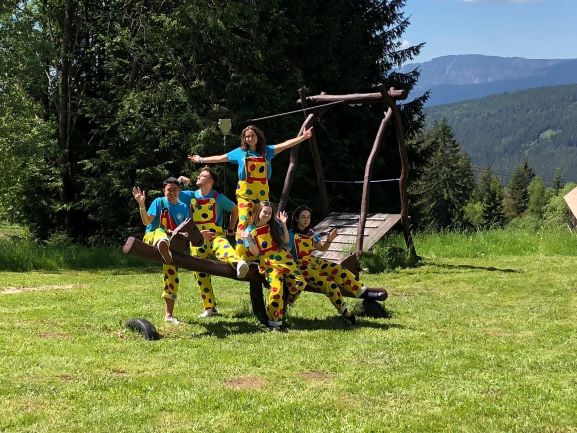 Our guides